I'm so excited that I just can't hide it!
Not because I scored some awesome deals yesterday at Target [which was eerily quiet considering it was Black Friday], although I am looking forward to sipping peppermint tea out of my new mug with sparkly nails…
Not because of the Pumpkin Pie Pancakes I had for breakfast this morning [my pumpkin craving cannot be tamed ever since I had a slice of pie on Thanksgiving], although I did think they were seriously delicious…
Not because I currently may be serving as Nurse Allison to both of my under the weather boys, although I actually don't mind the traditional housewife duties [as long as it doesn't include vacuuming or ironing]…
But, rather because there are SO MANY things to look forward to…
Christmas.  A Caribbean cruise.  Anniversaries.  And not only my first half marathon, but 3 half marathons…  I have a feeling that the next 6 months are going to be a.w.e.s.o.m.e.  I cannot wait to share the details with y'all!
*Nike's Marathon is random selection, I won't find out if I'm participating until mid-December*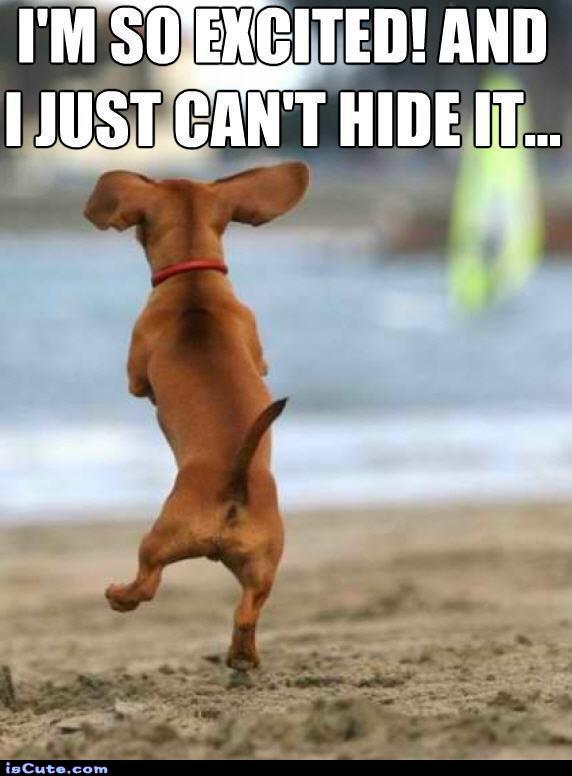 Tomorrow I'll share a recap of our Thanksgiving, plus two Thanksgiving dishes that were huge hits!  I didn't take too many pictures because I was enjoying the time with my family and friends, but I'm sure you don't need to see 100 different pictures of me in my sweats [I didn't want to ruin my clothes while cooking, changed right before dinner], or of our turkey, stuffing, sweet potatoes, green beans, garlic mashed potatoes, or cranberry compote since y'all enjoyed some of your own!
Question:  What are you excitedly looking forward to?
Question:  What was the best part about your Thanksgiving?
— Allison